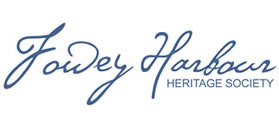 Fowey Harbour Heritage Society
Fowey harbour, which includes the communities of Fowey, Bodinnick and Polruan, has been a significant international trading port since the medieval period and is still a working port today, exporting china clay. Our aim is to encourage you to explore the area and find out more about the places and people that have contributed to its heritage.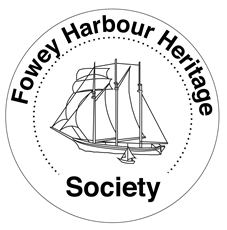 Promoting the heritage of the Fowey harbour area

The Society introduces you to the rich and varied history of Fowey harbour and what you can see today by:

Organising talks
Publishing an annual journal
Presenting our annual heritage awards
Providing heritage grants to local organisations
Promoting guided walks
Working with other societies on heritage projects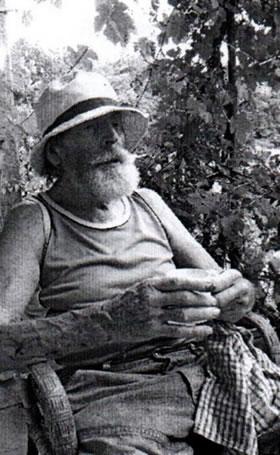 Fascinating People and their Association with Fowey
Talk by Lynn Goold Online Via ZOOM
Saturday 30th January 2021 at 2.30pm
Throughout the centuries Fowey has always attracted a wide range of visitors, some have stayed, some just passed through but all have left their mark in some way. From artists to writers and poets something about Fowey has mostly charmed and delighted them but there are some that have been less than complimentary. Join Lynn in this exploration of Fowey through the eyes of some famous people and be introduced to some you may not know.

Well known as a popular speaker, Lynn is a trained Blue Badge guide, tourism expert and co-chair of the Fowey Festival.